Talents Week
Talent is a commodity that some say is God-given. We talk about the beauty and wonder of talent all the time. Whether its athletics, music, business, speaking, leadership or writing. To stage their talents, 'talent's week' is organized. It is a hunt for hidden talent amongst the students. Apart from entertainment, the main motive of this program is to provide a platform for the students to discover and showcase their talents.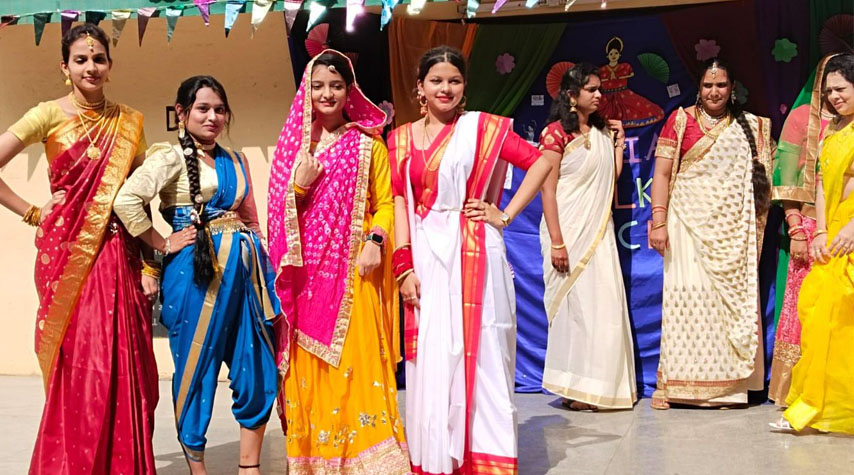 Many off-stage and on-stage events like 'quiz', 'creative writing' for those with a flair for words in four different languages (Hindi, English, Tamil, Kannada), 'face painting' and 'pot painting' for those who with a panache for colors, 'cooking without fire' for those who wished to demonstrate their culinary skills, 'Dance' (solo and group), 'singing' (solo and group) 'pencil sketching', etc., to name a few.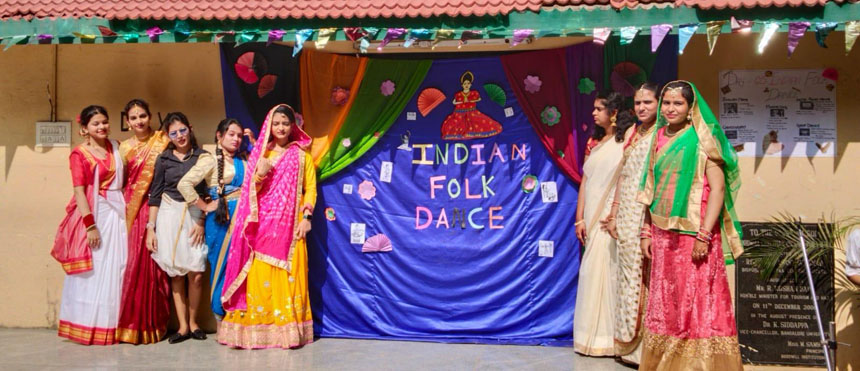 Students are encouraged to dress with varied themes like 'village wear' focusing on rural life, 'back to school', reminiscing school life and 'Halloween'. A special prize is awarded to the best dressed students. On the whole the talent's week proved to be an ice breaker as the seniors got to know their juniors in addition to providing students a platform to showcase hidden talent.